Our Supporters
Back to Nature Network would like to extend a big thank you! to our donors for their dedication to B2N's mission.
The work we do would not be possible without the generous support of individuals, corporations, and foundations in our community. You make it possible for us to advance our shared purpose of connecting children and families with nature across the province, and beyond. Thank you for your vital roles as advocates and donors.
If you are interested in learning more about making a contribution to the Back to Nature Network, please contact our Program Manager, Bill Kilburn, at bkilburn@rbg.ca or via 905-527-1158 x. 590.
We'd like to give special thanks to our major supporters who have provided generous contributions for our core operations: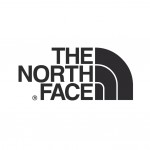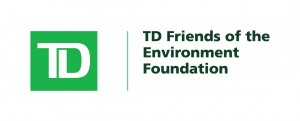 About Us

Featured News and Announcements